Inclusive football is a sport activity dedicated to children with and without disabilities under age 13 that ensures equal access to enjoyment through the most famous mainstream sport. Unlike classic football, inclusive football is manifested in a friendly environment with a unique set of rules that allows everyone to express their full potential and at the ..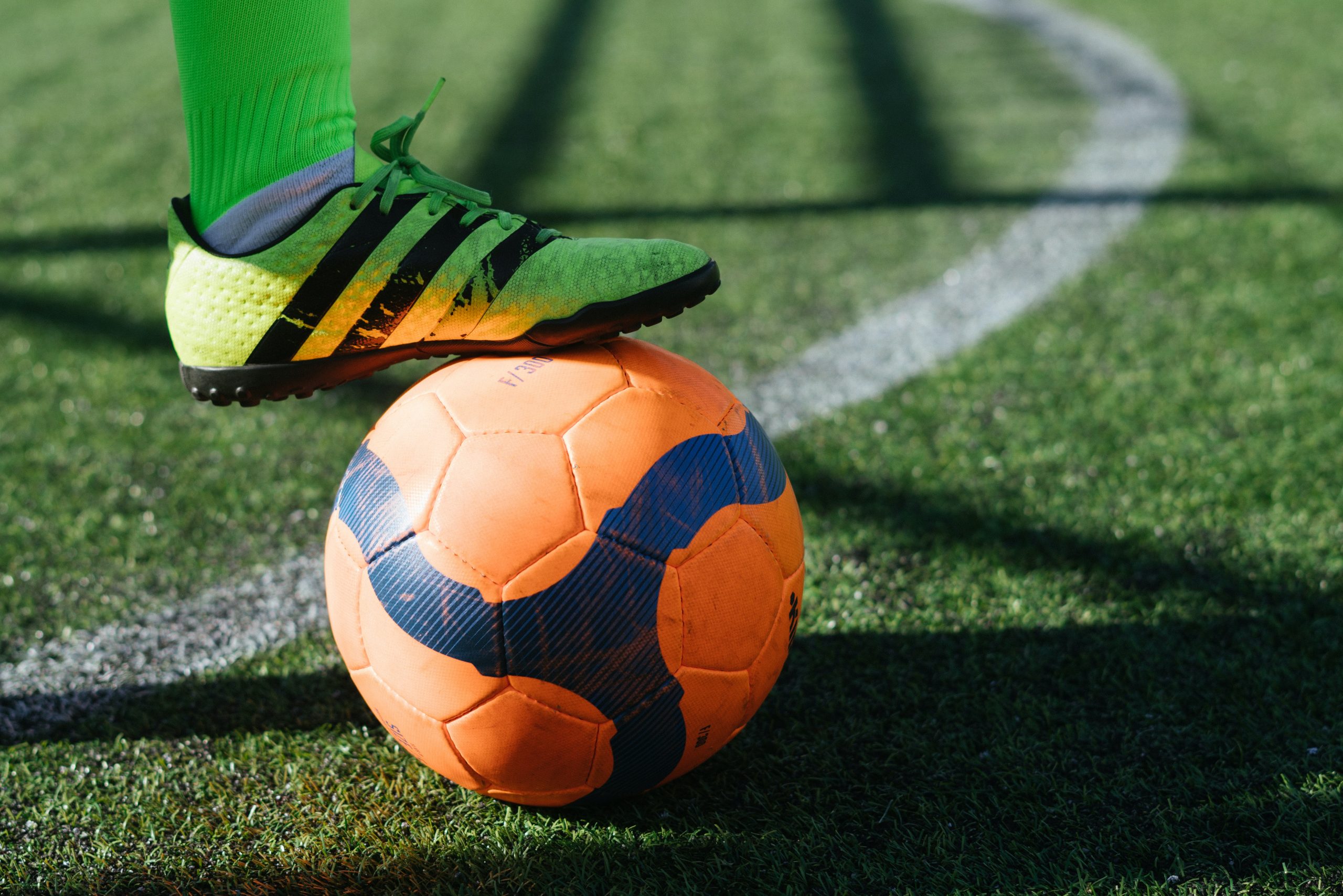 Traditional sport games are a series of Inclusive activities which contain bases of popular traditional sports (tug of war, jumping in sacks and bocce) with adaptations that facilitate access to children with disabilities in sport activities together with other children. With unique set of rules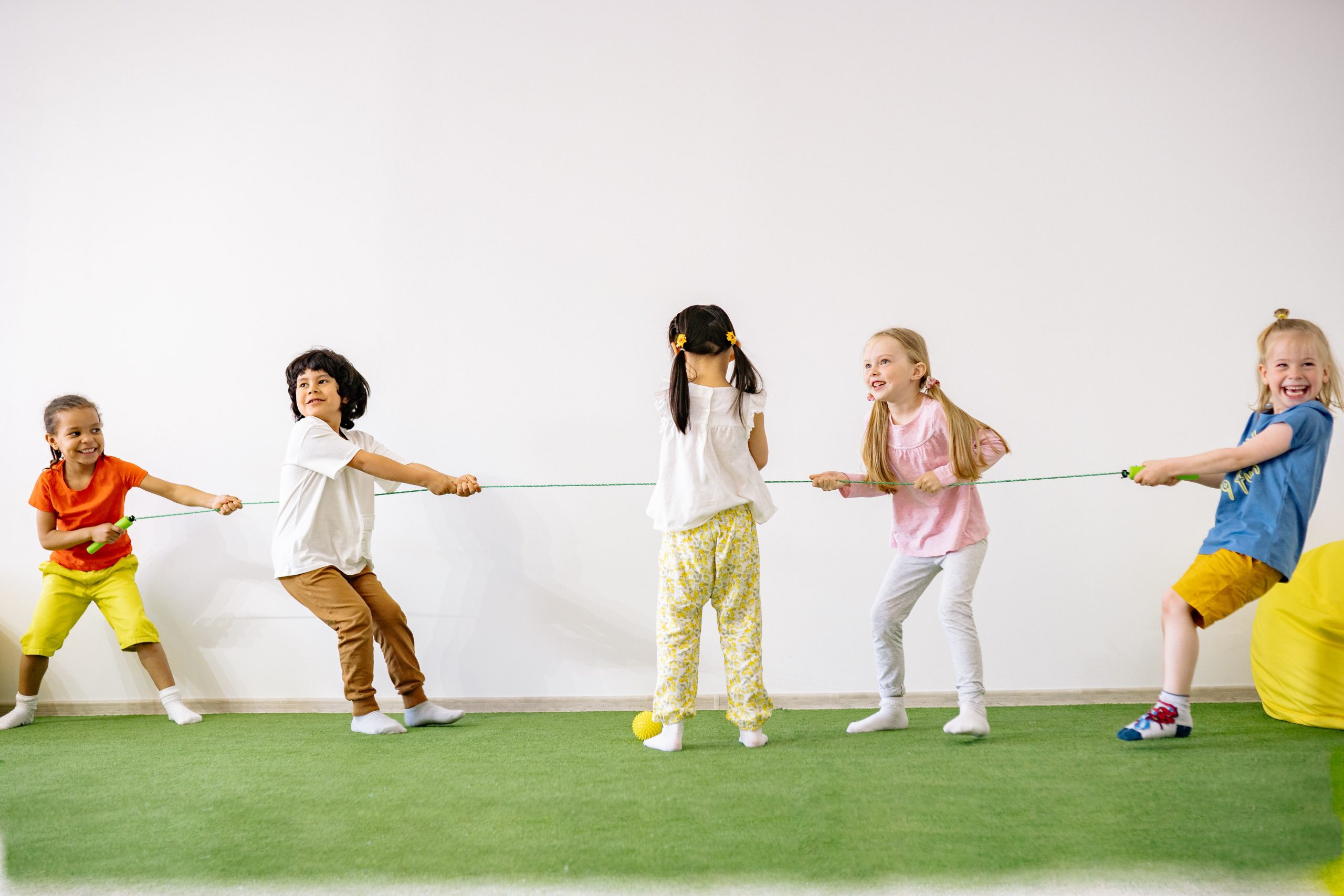 Mini handball can serve as an integral approach to training because the game is based on speed, agility, spatial-temporal orientation, rhythm and coordination in general. With rules similar to handball and natural forms of moves, activity is adapted to children up to 13 years and can be carried out in mixed groups.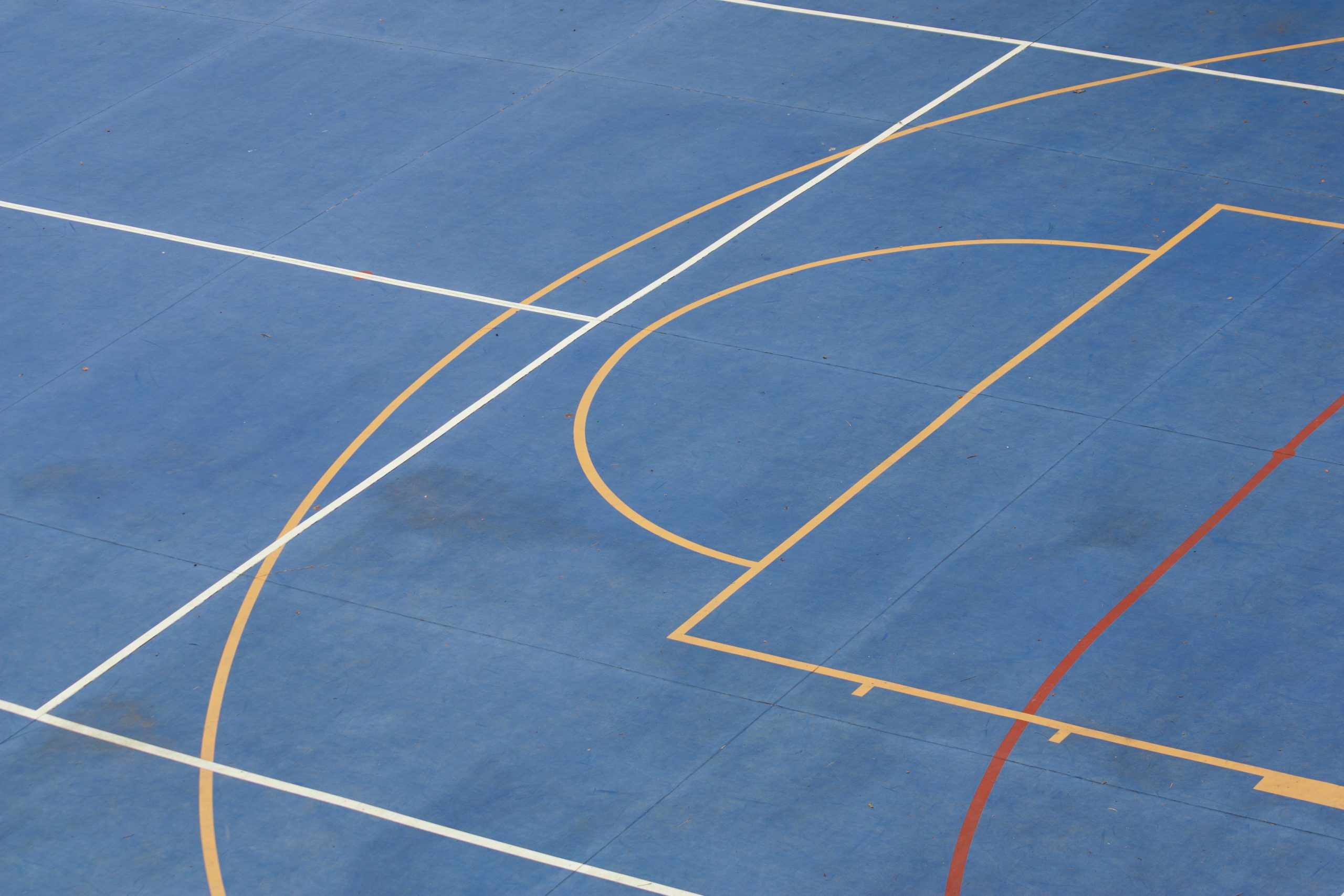 Inclusive tennis activity is an semi individual approach in which coach is dedicated to only 2 or 4 participants – 1 or 2 non-disabled and 1 or 2 disabled child under age 13. Activity is composed as a tennis training program in which coaches teaches participants basic tennis elements in a pace according to their capabilities.