The activity serves to connect athletes with disabilities and athletes without disabilities in an inclusive way. It allows to develop a sports activity where the players, selected in pairs, develop the training together, at their own pace and above all with the motivation exercised by the coach.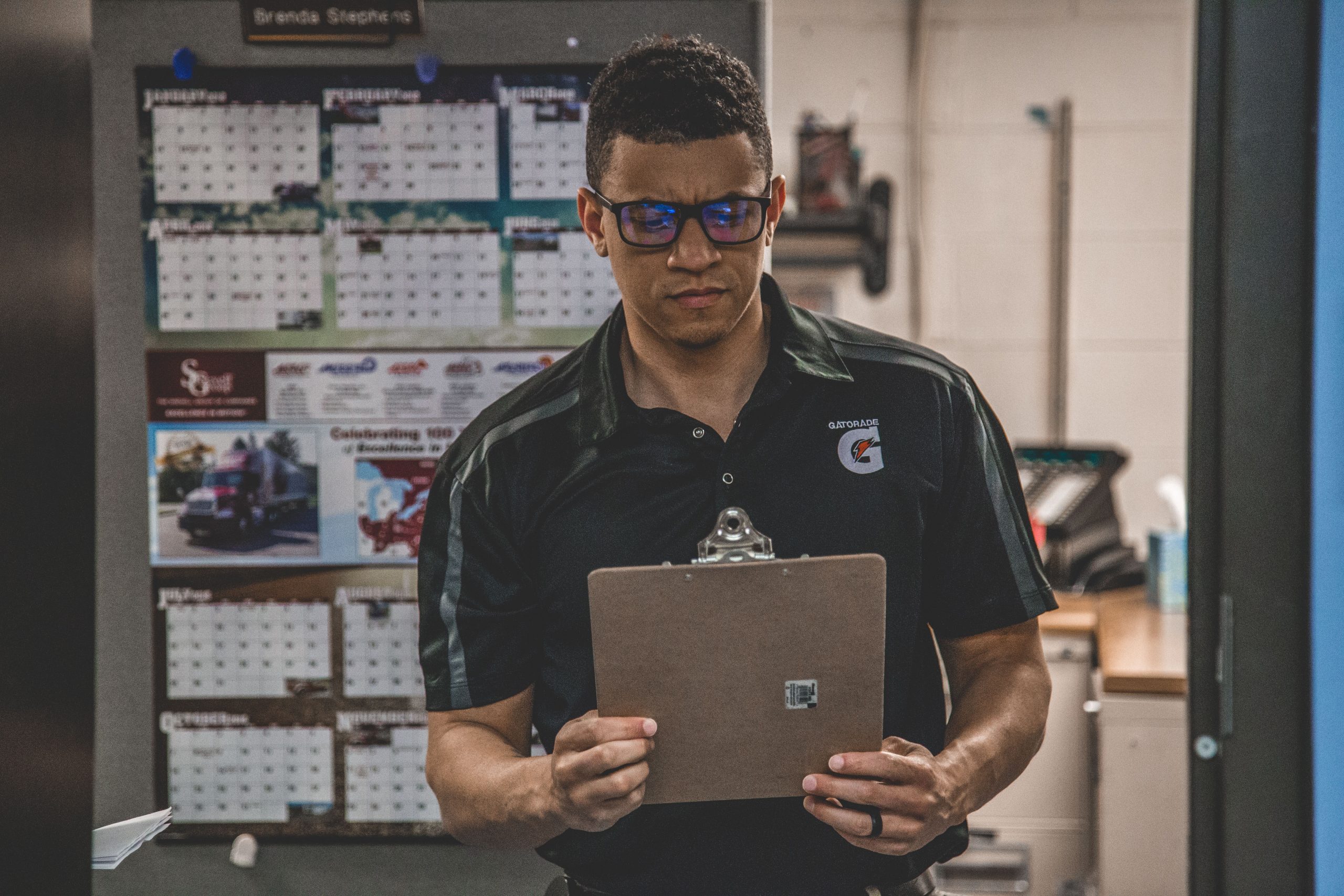 Swimming allows the interaction of athletes with disabilities (physical and mental) and athletes without disabilities. Learning to swim is important for all children. The activity serves to work a sport that is individual in a group.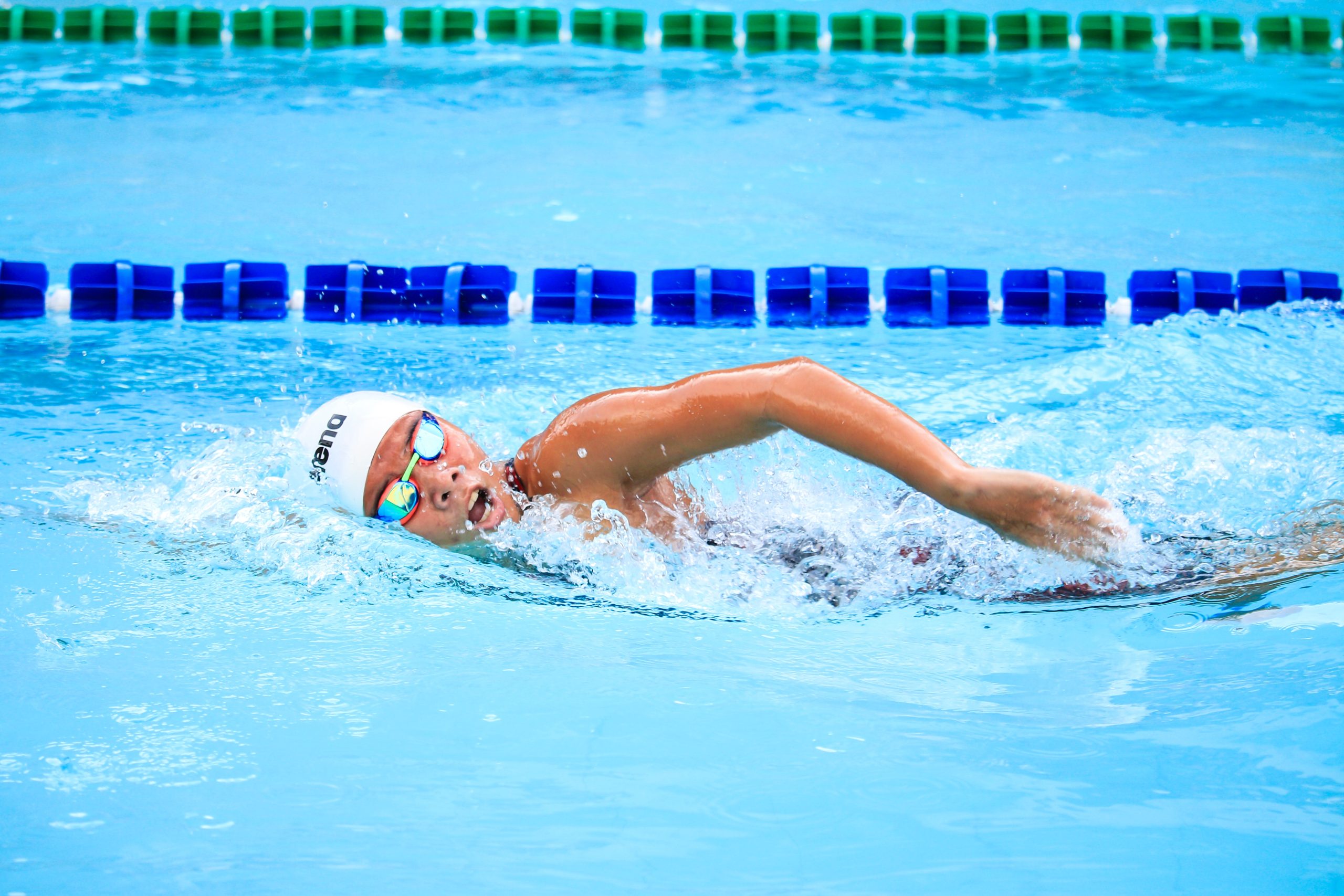 Petanque is a sport that allows the inclusion of people with physical and mental disabilities. To be able to practice it only requires concentration and a very simple technique. The activity we propose wants to concentrate the athletes in a school, adapted space or beach (here you play a lot on the beach) so that together they can play petanque,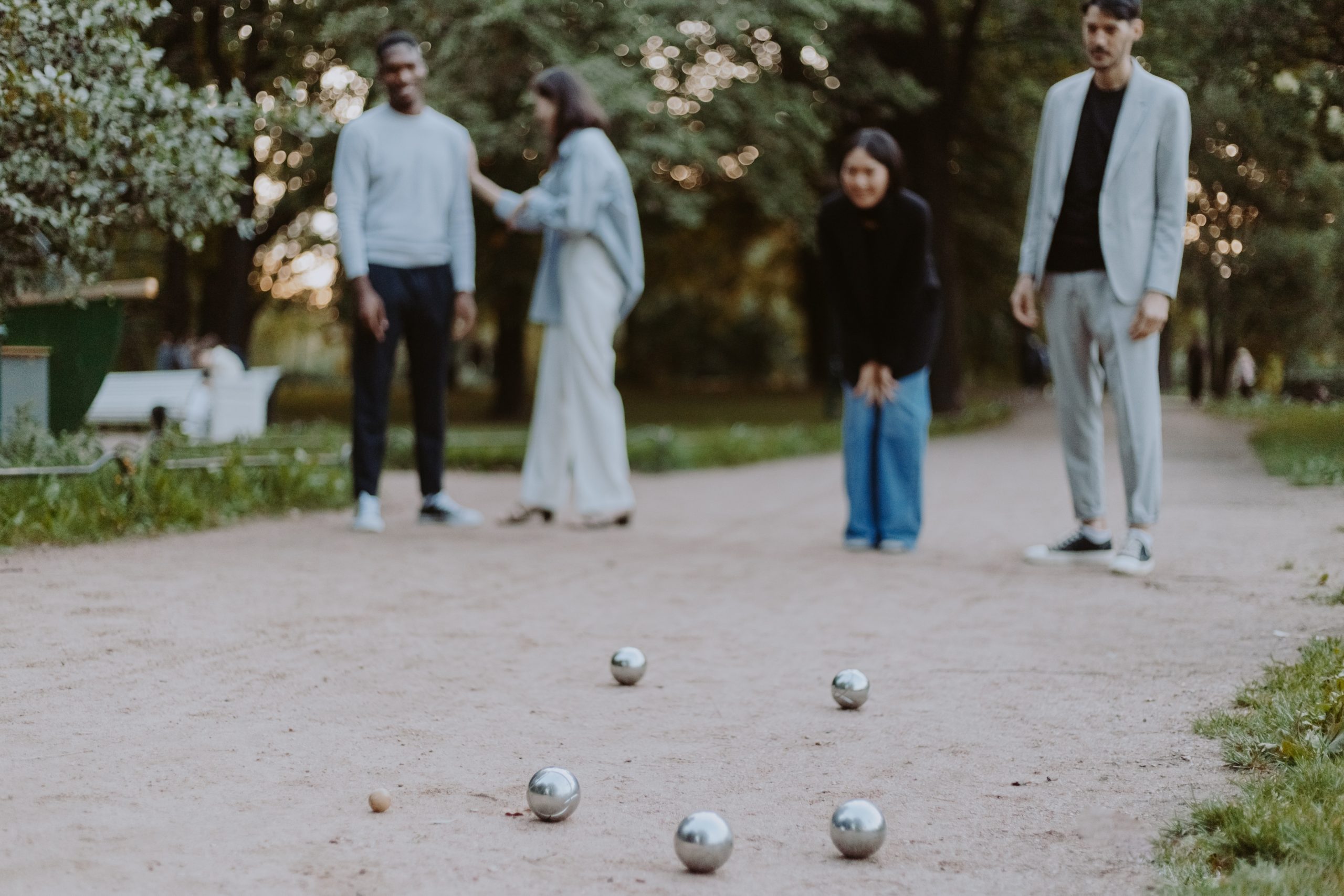 The activity is based on training, the creation of a sense of belonging and the creation of social bonds of friendship and companionship. Being able to act as an arbitrator is an important purpose for a person with a disability. For this reason, this activity offers sports training so that, once the knowledge has been learned, athletes can act as referees.